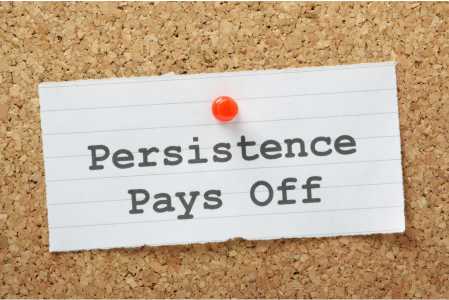 The other day I got a comment on my Youtube channel that made me laugh. But I shouldn't have. They asked me about what they should expect to win if they played Four Card Keno with a $50 bankroll. And sometime ago there was a comment from a discouraged player that said that they had played  30 hands or so and they hadn't won a thing. On the basis of that they determined that the Mystic SmartCharts didn't work. Some followers commented back to her and explained the facts of keno life and saved me from writing a wordy reply. Both of these players were obviously new to keno.
The reason I shouldn't have laughed about the $50 comment and why I should be understanding about the lady's expectations from 30 hands is simple. They are the voice of inexperience. We all have to start somewhere. And we all started at the beginning of our gambling journey. Thinking that we could walk into a casino and double our money in a few minutes or win a life changing jackpot on a slot machine with $20. We thought that probably because all that and more actually does happen. What we may not have understood is that it doesn't happen very often.
Now it's possible to sit down in the keno parlor, order a drink and then hit a  7 spot within the first few games. And you could do the same playing on a  four card video keno machine. But it's not likely. If you want to win at keno, prepare to 'grind it out'.
Keno can pay better than most games in the casino but it can be discouraging. You have to persistent if you want to win. Don't give up. Too many players begin with the idea of just giving it a shot. So if they don't win right away they move on.  If you're going to play keno, in the parlor or on the machine, do so with the idea of being persistent. Don't quit. When keno pays, it pays big and it's worth the wait. Persistence is the key.  Having said that, be sure you have enough bankroll to be persistent. That's important and I'll address bankroll considerations in another post.
Until then – may the good news be yours!